News
Statement Regarding Covid-19 Coronavirus
In light of the recent media coverage on Coronavirus (Covid-19), we wanted to reassure you that we are prepared for situations like these.
The East Radnorshire Day Centre takes hygiene and the use of PPE very seriously.
All staff are issued with protective disposable gloves & aprons and hand sanitiser and they are all used daily regardless of Covoid-19. The premises are cleaned daily by a designated employee.
However, due to the current situation I wanted to reassure you that measures are in place to try to minimise the likelihood of infection. Staff & Service users are regularly washing their hands and using sanitiser. The premises have had a deep clean and will continue to be rigorously cleaned daily. All staff work to the Infection Control Policy.
The Day Centre is in regular contact with Powys County Council and Social Care Wales and we are receiving advise and guidance on a very regular basis.
If you have a cold or are feeling unwell then please DO NOT attend the Day Centre. Please telephone me and we will help you and advise you as necessary.
Please ensure you use the hand sanitiser available.
As you will appreciate the advice is changing daily as the virus spreads, and we will update you accordingly but at present will continue to provide day care services.
We may have a need to close the Day Centre if anyone does become infected, but this will be decided following consultation with the appropriate health and social care agencies.
Beverley Baynham                  12th March 2020
---
---
---
Rory Bennett Walks 100
In Aid of East Radnorshire Day Centre & Helping Our Homeless Wales
On the weekend of the 3rd – 5th April 2020, I will be taking part in my first ever 100 mile challenge walk. Hopefully, I will complete it in under 40 hours and, certainly, without the aid of sleep! I will be setting off at 4pm on April 3rd and will be aiming to finish at around 5am on April 5th. This will be the furthest I've ever walked in one go and will be an extremely hard challenge. I have decided to take this on to raise funds for 2 extremely vital charities within Presteigne & Wales and all donations received will be split 50:50.
The first charity I will be supporting is East Radnorshire Day Centre; a local, professional and charitable organisation helping to support people in our local community who are finding it difficult to manage on their own.
The second charity I will be supporting is Helping Our Homeless Wales; a Mid Wales based, charitable organisation which looks to improve the lives of those living on the street by providing essentials, care and face-to-face support. They also support those in poverty too by supplying warm clothing, coats, hats, gloves, scarves, shoes and food items or fresh hampers, toiletries and house hold items if needed.
Please give what you can – every little helps!
https://www.justgiving.com/crowdfunding/rory-bennett-walks-100
---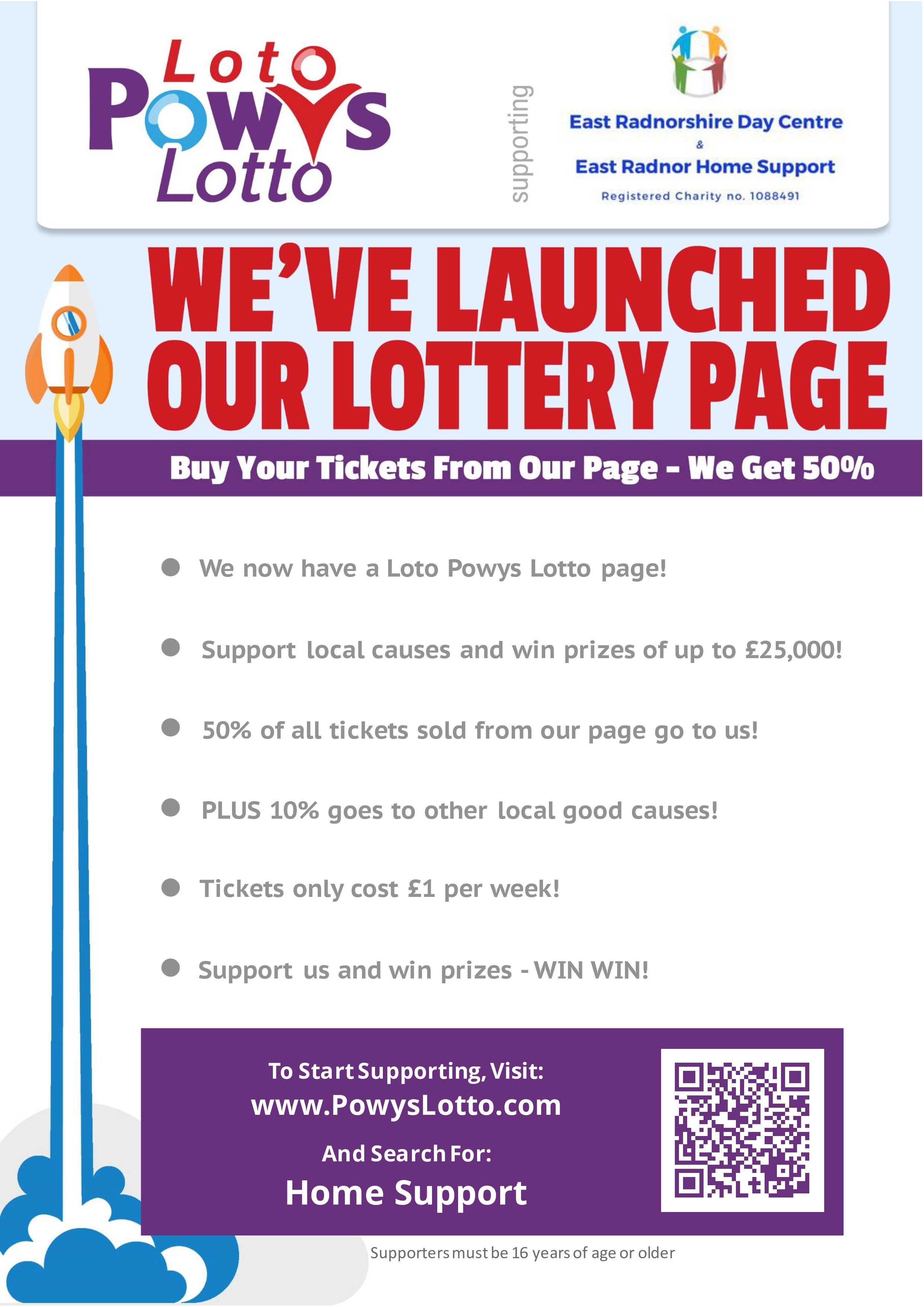 ---
Award Winners
We are delighted to announce that East Radnorshire Day Centre were the successful winners of the 'Powys 2018 Business Award' in the 'Social Enterprise/Charity' category.
Beverley attended the ceremony on Friday 28th September 2018 and collected the award.  Everyone at the Day Centre is delighted to have won the award, which is wonderful recognition of all their hard work.
---
Day Trips
September (and the cooler weather) will be our month to go out and about on day trips!
We have already been to Elan Valley and are planning to visit Shobdon Arches. But the summer would not be complete without a visit to the seaside. The weather was very kind to us and the day was enjoyed by everyone with lunch then ice creams on the promenade.
Many thanks to the staff who made it such a lovely day.
---
Newsletter
The latest edition of our newsletter (Issue 2 – Summer 2018) has been released with information on what we have been doing and information on our new Home Support Service.    If you would like copy  please get in touch.
---
Award Shortlisting
We are delighted to announce that East Radnorshire Day Centre had been nominated and shortlisted for a 'Powys 2018 Business Award' in the 'Social Enterprise/Charity' category.
The awards ceremony will be held in late Autumn and we will find out the results on the night.